---
Create meaningful, hyperlocal connections.
---
---
---
PROXIMITY
Hyperlocal beacon fueled app offers unique feature: proximity-based networking and lead retrieval. Connect to exhibitors, sponsors other attendees via super simple intuitive interface.
---
---
Sponsorship
Mobile technology has revolutionized event industry, allowing sponsors and exhibitors to engage with attendees in the ways it hasn't been done before.
---
---
FEATURES
On top of unique features: Reverse Lead Retrieval, Radar, Connect (Reverse Lead Retrieval), and Proximity Networking app comes equipped with hyperlocal modules: Schedule, Exhibitors, Speakers, Maps, Social Media and more.
---
Every app is unique

Hyperlocal - it "understands" its surroundings by using beacons and GPS to deliver meaningful  data

Native for iOS, Android and HTML5 - simple, fast, ergonomic and one-hand friendly

Integrated Lead Retrieval
Distributed Content Collection - allow stakeholders input data directly to the app
Share everything in-app, on the web, and social media
Support for all types of registrations
Print badge directly from the app
Proximity and scheduled notification to increase the engagement and connections
Dedicated Success Officer -  award winning support

Made in Chicago
---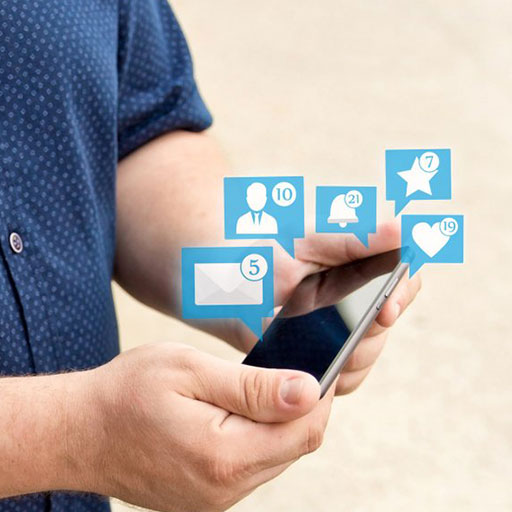 Business Networking

Sponsorship Opportunity

Integrated Beacons

Radar

Engagements

Intuitive Design

Session Tracking

Interactive Schedule

Push Notifications

Multi-event App

Social Media

iOS, Android, and Web

Live Polling

Ratings

Real-time Analytics