---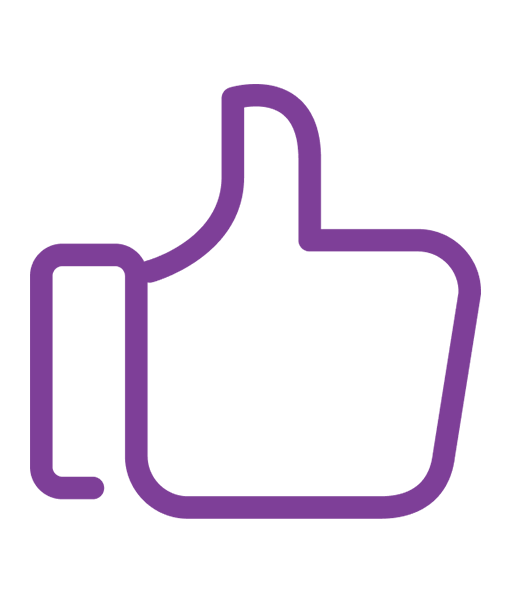 ---
KEEP IT SIMPLE
Place the device on your desk, run the app, and start qualifying potential clients as they walk by. Once the app is up and running, take a back seat, relax, and let us do all the work.
---
---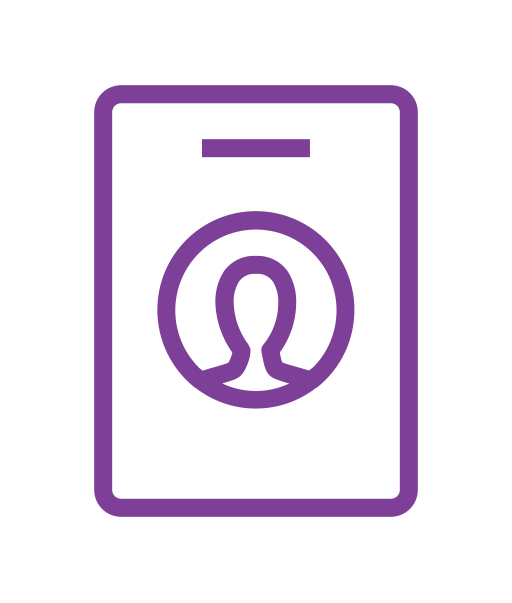 ---
KNOW YOUR AUDIENCE
Anticipate questions, see the titles, company names, and purchasing power of customers as they approach you. Easily segment your leads and get notified when they are nearby.
---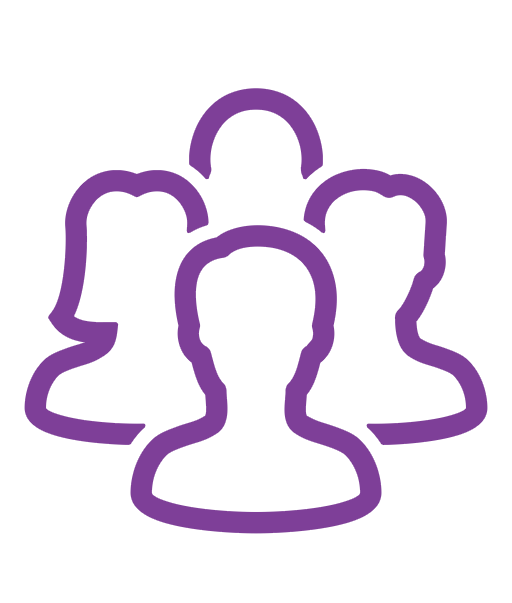 ---
CONVERSE
Open the dialog with attendees who expressed interest. The only Bluetooth retrieval technology on the market will enable you to have a real-time conversation.
---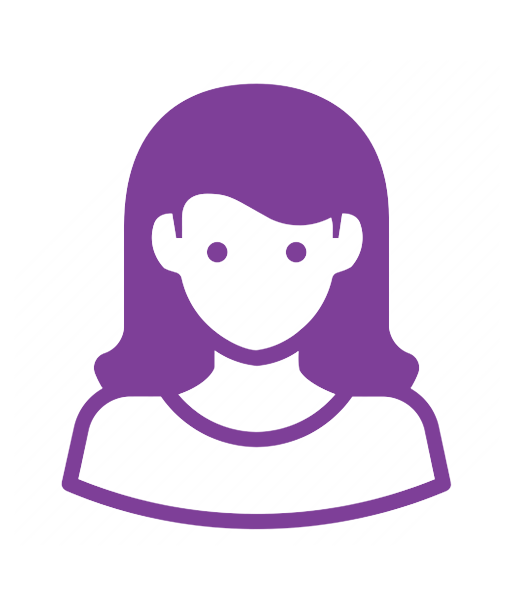 ---
GET PERSONAL
You've already met. What's next? Don't wait to send follow up e-mails until after the event. Send them instantly, tying the offerings with personal messaging. Make it special.

Lead Generation

Proximity Detection

VIP Qualification

Badge Scanning

Prospect Profiling

Booth Analytics

Team Performance

Notes