---
Improve the student, alumni, employee, school staff experience with mobile app and location beacons. Mobile apps and location beacons shorten the end-users' distance to their goal because they serve up only the most relevant content in a quick, easy-to-digest manner.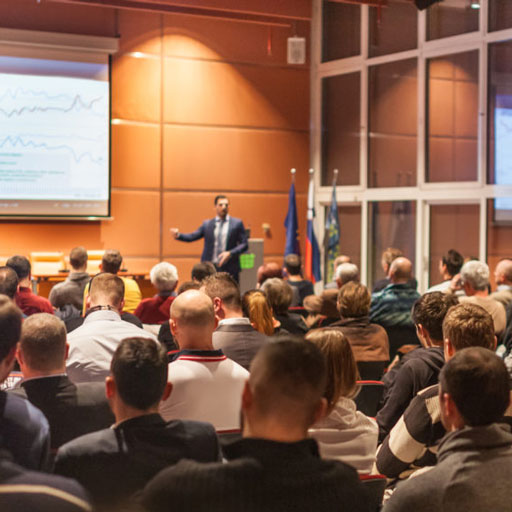 ---
Session Tracking
---
In tandem with the mobile app, Hyperlocal's location-based technology allows for passive student session tracking. This enables the career fair organizer to seamlessly track attendance, eliminate double entries, and allow students to better concentrate on the session.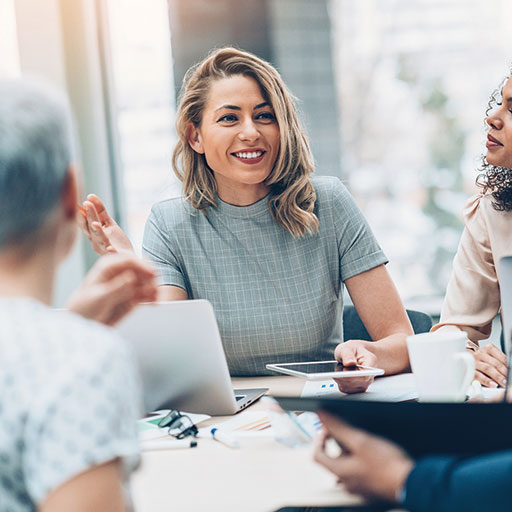 ---
Enhanced Communication
---
Close the communication gap between students and employers. Information is constantly changing–companies sign up late, locations and schedules change, and last-minute announcements need to be made. Hyperlocal ensures everyone has the latest information at all times.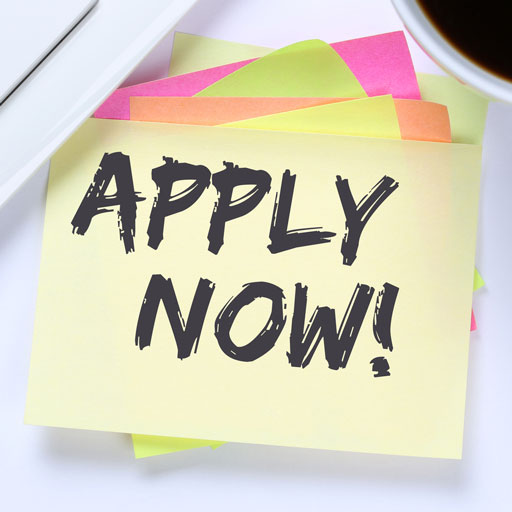 ---
Career Matching
---
An intuitive app makes the career fair a productive experience for students as well as employers. Students can create profiles and job search criteria, set reminders, and easily bookmark the companies they are targeting. At the same time, employers have instant access to the student talent.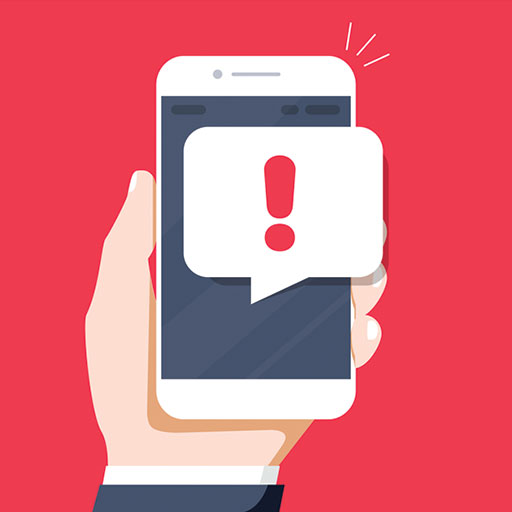 ---
Push Notifications
---
Students are busy between football games, classes, work, homework, group projects, exams, and job applications. It can be challenging to keep everyone on the same page. Hyperlocal push notifications help streamline messaging and prioritize notifications according to their importance.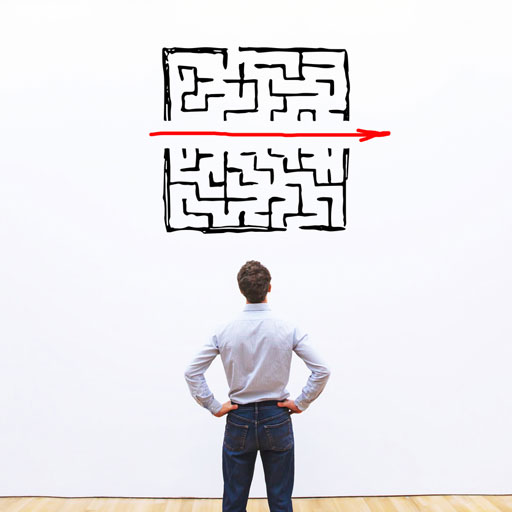 ---
Simple & Intuitive
---
We are proud to introduce a festival app that is simple and intuitive. We have successfully implemented hyperlocalization principles into the festival that to deliver the most valuable information to the user based on time, place and personal presences.

Support Business Networking Sponsorships Integrated Beacons Radar Intuitive Design Engagement Tracking Interactive Schedule Multi-Event App iOS, Android & Web Behavioral Analytics Live Polling Ratings Real-time Reports Document Integration Proximity Detection Badge Scanning Social Media Share Everything Staff Messaging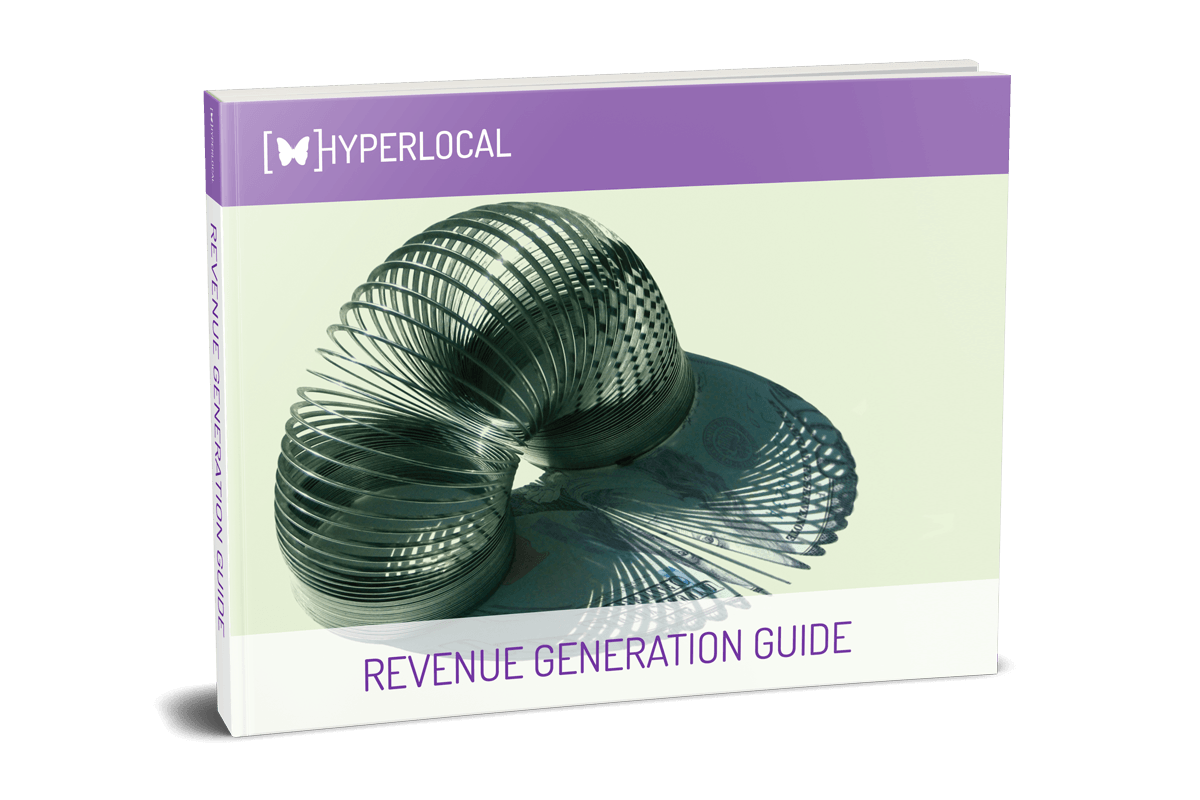 ---
Download Revenue Generation Guide to get the most out of your career fairs!
---
Your E-mail:
Our company discovered things that surprised us. We learned women were very orderly, visiting all the booths and talking to all exhibitors. Men, on the other hand, were following the "freebies" route, with no particular order in mind. Gender-specific behavioral data like this was new to us. It might seem like a tiny finding; however, Hyperlocal's data is helping us improve our entire floor plan for next year."
Emily
Event Director, Groups & Events at Raffles
Other festivals don't use apps like this, and I've talked with a ton of vendors who have never seen this. We're changing the game here, I just want as many people on it as possible. I see the value it can add for next year.
Rusty
Event Organizer, Craft Beer and Wine Fest
This was our first event implementing beacon technology and not only did it work better than we thought, but it also helped us to make the event more profitable. Initially we decided to apply this technology to help us more accurately measure the experience of our 2,500 attendees and understand how they spent time on the floor, we wanted to see how they split their time between exhibition floor and general sessions. On the other hand, we wanted to provide our 175 exhibitors with an easy way to connect with those who are interested in their services. The exhibitors were able to use the Exhibitor app that comes with a proximity detecting feature, allowing for more efficient lead qualification. Everything went smooth and everyone walked out happy.
Jess
Event Planner, XL Group
Our attendees loved the app for more than one reason. Apart from offering a premium networking tool for our participants, the app helped with attendance (over 110 1-hr courses over 3 days of the conference), session ratings and pushed notifications. In the past, we had to physically to see if we were on the brink of room capacity, if attendee stayed throughout entire session to earn his CPE credit and if the content was satisfying. This time, leveraging Hyperlocal location-based technology, all we had to do is just sit back and relax. Also, the app helped us lift feedback completion rate 25% because the feedback was happening in real time. As soon as the session was over, the attendee received an instant notification with an invitation to (one-click) rate the session/speaker. This was a great indicator for us to better understand what attendees found most engaging which speakers we should be invited back next year.
Maya
Event Organizer, Orchid Beach Events
Working with Hyperlocal was easy and the set up was quick and timely. We learned that beacons are effective in taking human error out of manual badge scanning. The single most important feature for us was attendee engagement, but we also wanted to get important information and updates to attendees quickly. When we combined the beacon technology with a mobile event app, it allowed us to grab our attendee's attention as they walk by an exhibitor's booth or attend a session. We had better data and heat maps to give to our exhibitors.
Dave
General Manager, WaterMelon Events
By Andre Gieniec
/ October 15, 2018
The world's most results-obsessed companies use Hyperlocal to understand and measure event impact on their brand presence.